Atletico Madrid were on cloud nine on Tuesday night after their 1-0 win at Old Trafford took them through to the quarter-finals of the UEFA Champions League with a 2-1 aggregate win.
Diego Simeone's men were comfortable against Man Utd who barely threatened the Spanish champions in the 90 minutes.
Not content with winning the on-pitch battle, the Spanish side were throwing shade on social media as well.
The club's official Twitter page shared a picture after the game of their side celebrating Renan Lodi's first-half winner with the caption "Old Trafford, where dreams come true."
It was a not-so-subtle dig at United whose home ground is fondly known by their fans as the "Theatre of Dreams."
Screenshots of a presumably deleted tweet by Atleti which read, "Glory, Glory Atletico de Madrid" were also shared on Twitter, which the average football fan would immediately recognise as the opening of United's club anthem – without the "Atletico de Madrid" of course.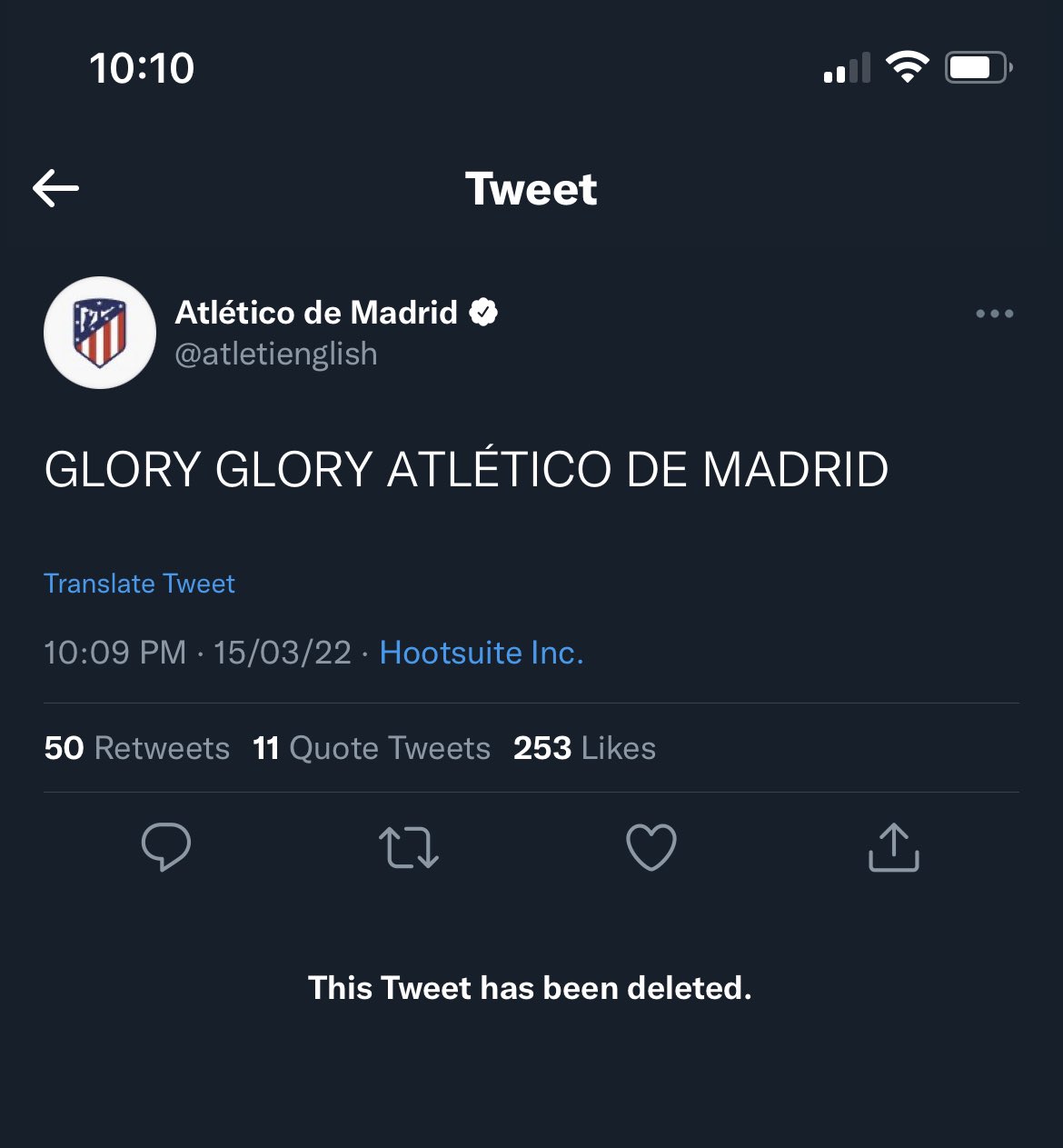 The tweets amused fans of Man United's many rivals who immediately jumped on the wagon.