Shatta Wale has finally come out to address the issue of her mother's rent brouhaha.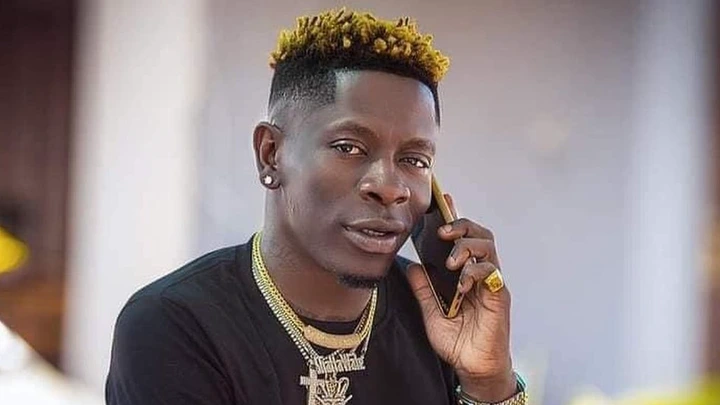 In a video shared by Vim Buzz on Saturday, 5th March 2022, Shatta said that those telling him to rent for her mum are fools and should focus on their own families issues first. He said that it's not everything that is supposed to be talked about on social media.
He warned that people should first-chop their family matters before talking about his own. "Ghanafour Gyimifour, focus on your family". He added.
The Dance Hall King, Shatta, also showcased some dollars beside a private jet. He said that he has made it in life and that he is only hated by people who are broke.
Shatta Wale also sounded a piece of advice to President Akufo-Addo. He said Nana Addo should make life difficult for Ghanaians because some are fools and they don't appreciate it. He continue to showcase dollars and said that he is planning to buy a private jet.
The above comments by Shatta Wale comes as a background to his mother begging Ghanaians to help her get a place to sleep as her rent is due.
You may watch the video via this blue link.
Content created and supplied by: Currentworldnews (via Opera News )